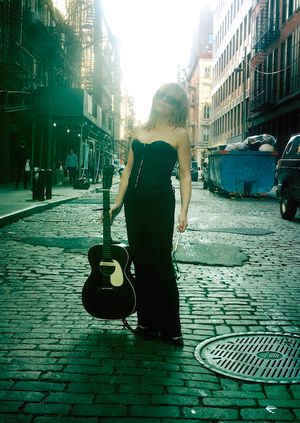 Seven
Seven was recorded and mastered byAri Raskin at Deepwater Studios, NYC except for the song Skin which was recorded at Crosspick Studios, Austin, Texas, by studio owners Amy Moreland and Ashley Welch. They were just getting their studio up and running. I am really proud I got to record there. 
Seven Spanish Angels,written by Troy Seals and Eddie Setser appears courtesy of Warner Music © 1984. 
All other songs, music and lyrics, by Elizabeth Pugh © 2018.
*All songs were recorded with the guitar, vocal and harmonica, played at the same time, in one take.